Window Replacement & Installation in Tampa, FL

Simply installing new windows can give your home a whole makeover and increase the curb appeal of your property. There are many other reasons to consider a window replacement in Tampa, FL. By installing larger windows, you can cut down on your energy bill and add more natural light and fresh air to the rooms in your home. Installation or replacement prices vary depending on various factors, such as the number of windows being installed or replaced, the style of the window, labor, disposal, and permitting.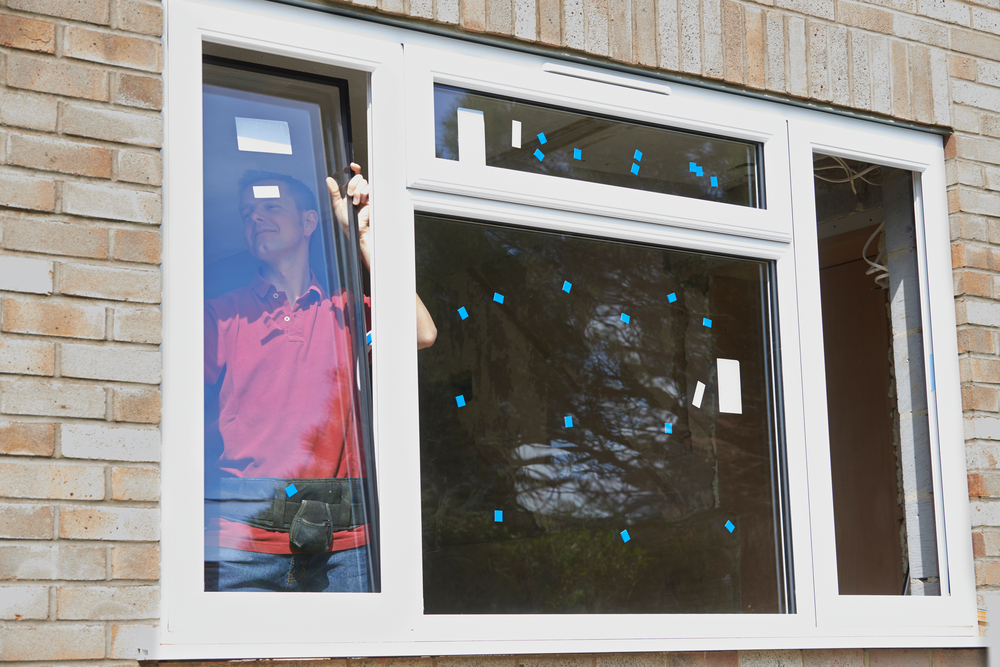 Types of windows
Replacing your home's existing windows can be a good investment, provided that the new windows increase the value of your home and reduce your energy bills. Choosing the right style and size will probably be the biggest challenge.
There are several factors that you need to take into account when selecting new windows for your home.
Consider the architectural design of the home. Not all styles and sizes fit with all types of architectural designs. Another factor to consider is your budget while factoring in labor and other costs as well. In addition to these factors, how well do the windows perform regarding security and ventilation?
The various styles of windows include:
Horizontal Sliders
Awning & Hopper Windows
Casement Windows
Double-Hung Windows
Tilt-Turn Windows
Bay & Bow Windows
Jalousie (Louvered) Windows
Fixed Windows
Glass Block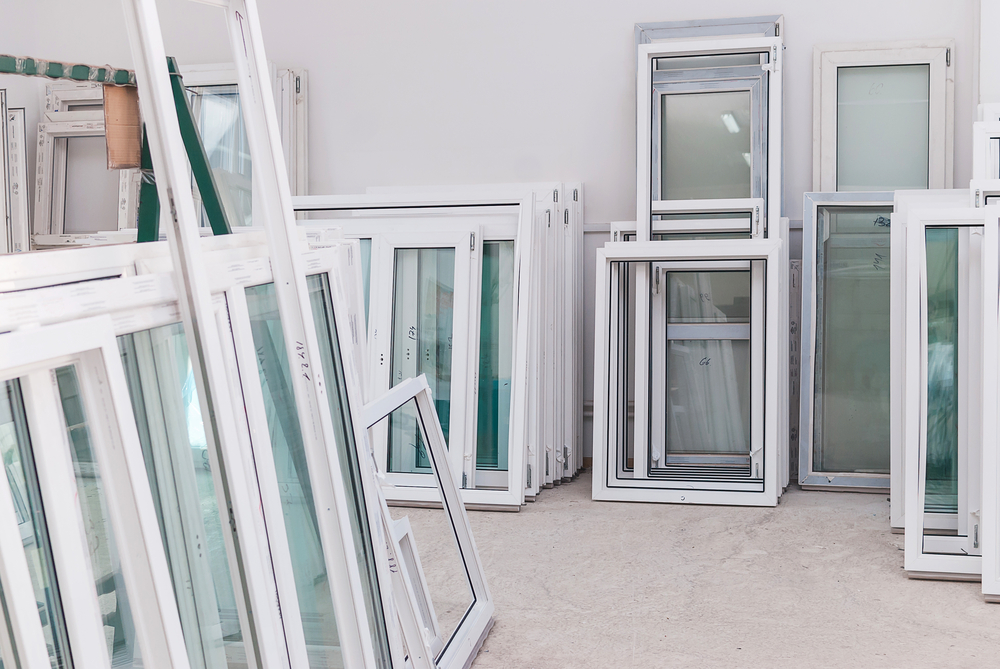 Apart from selecting the design of the window, you will need to select the frame and the material used for the frame. All window frames are wood, steel, fiberglass, aluminum, or vinyl.
Of these frames, wood is the preferred material, especially indoors. The biggest advantage of wooden frames is that they are not conductors of cold and do not allow condensation. However, over time, wood does rot, and replacement is required. Alternatively, regular maintenance and protective solutions may help to promote the longevity of your wooden window frames.
Vinyl windows are made from impact-resistant polyvinyl chloride (PVC) and are a very cost-effective option. These windows become harder to operate in extreme weather, and darker frames may fade over time. In addition, you cannot paint vinyl windows, which makes them a less attractive option.
Steel windows are low maintenance and much more resilient, but also much more expensive.
Aluminum windows are another great cost-effective option that's both durable and easy to handle.
Speak to the professionals at Drywizard Restoration and Remodeling about your next home remodel and window replacement or installation.