Property Damage Restoration Contractors in Valrico, FL
Crews on stand-by!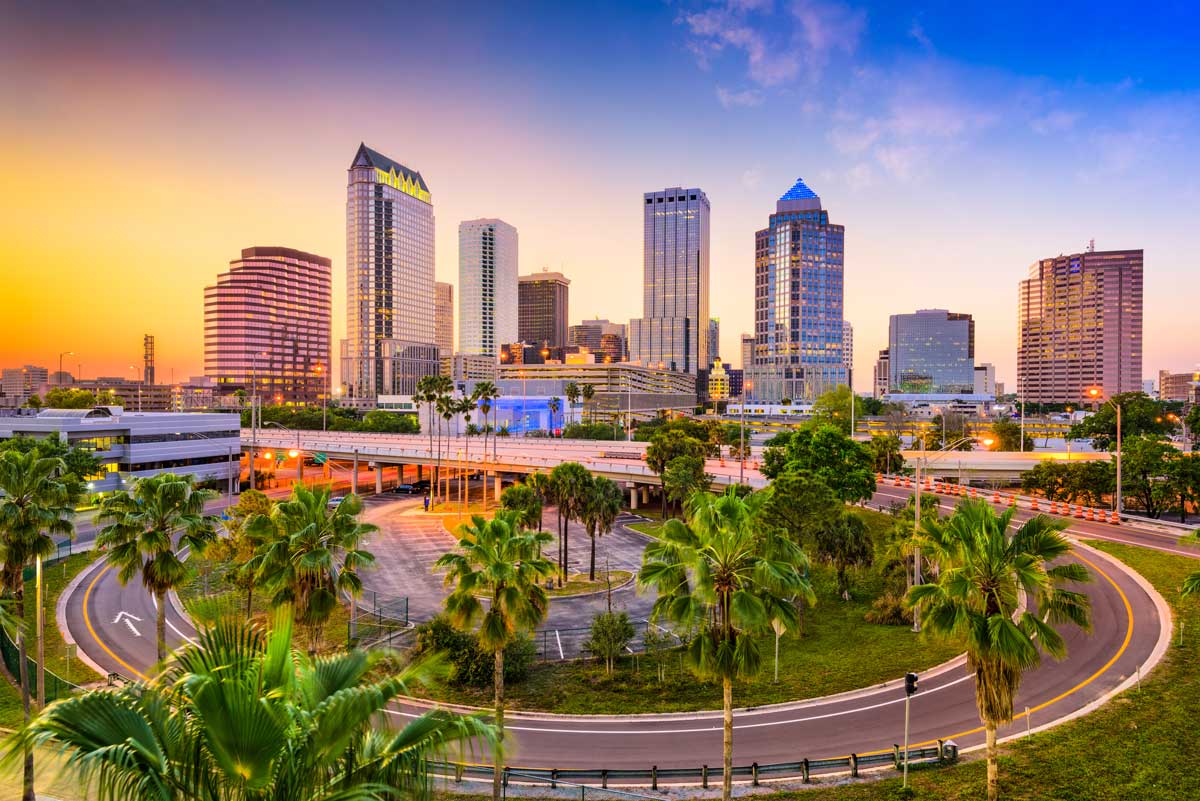 When natural disasters take place, you need restoration contractors in the Valrico, FL area that can handle a wide range of concerns.
Whether you are dealing with the aftermath of a fire, flood, sinkholes, hurricane, tornado or hailstorm, our team of professionals at Drywizard Restoration & Drywall Inc. is on hand and ready to help.
We assist clients from many different neighborhoods in the Tampa, FL region too.Hyde Park, Seminole Heights, Tampa Heights, West Tampa and Ybor City clients regularly rely on our experienced team for all of their restoration needs. To learn more about all the ways that we can assist you in the wake of a natural disaster, please be sure to read on….

Restoration and Water Damage Services in Valrico, FL
Those who reside in the Valrico, FL region are no strangers to flooding and that's why you need a premier restoration and water damage service at your fingertips. With our floodwater extraction & restoration experts at your disposal, there is no shortage of tasks that can be handled on your behalf. In need of floor repair and pumping? We have got you covered. The same goes for Valrico area homeowners who find themselves requiring water loss mitigation assistance.
Carpet Drying Services
That's not all that we have to offer, either. We understand the importance of ensuring your carpets are not damaged when a flood has taken place. That's why we provide the help that our clients need with carpet drying, moisture metering and dehumidification. The roof of the home must also be properly cared for in these instances.
Roof Leak / Tarp-over Service
It does not matter if you have a leaky roof or if you need a roof tarp. Valrico residents whose roof is compromised can also rely on us for all their emergency roofing needs. Floods are not our only area of expertise, though. Fire sprinklers can be installed as a means of preventive medicine but if a fire causes damage to the home? We can assist with all damages and help you with recovery.
Restoration, Repair, and Reconstruction of Fire Damaged Property in Valrico
Fire Damage Restoration
Fire restoration, repair, reconstruction, we do it all. When it comes to restoring your residence to its former glory after a fire has taken place, we are your go-to company. Our attention to detail is top of the line and second to none, as we focus on carbon black removal, soot removal, smoke cleanup and odor removal, giving you the chance to focus on other aspects of the cleanup process.
Smoke Odor Removal
Neutralization and deodorization are a must in these scenarios as well. With our professional smoke washing, air scrubbing, air duct cleaning and contents cleaning, we will have your home feeling like new again in no time. Odor abatement is made easy when you rely on us, and we can board up your inventory as needed.
House fires and flooding are not the only disasters that we can assist with. Sinkholes, wildfires, hurricanes, hail and tornadoes are a few other areas of expertise. If your home has been damaged by these natural disasters, our team of experts will have you back up to speed in no time at all. We understand how challenging severe storms of any kind can be. Roof damage, wind damage or severe storm damage? We'll have you back to normal with no issues.
Water/Flood Damage Repairs/Restoration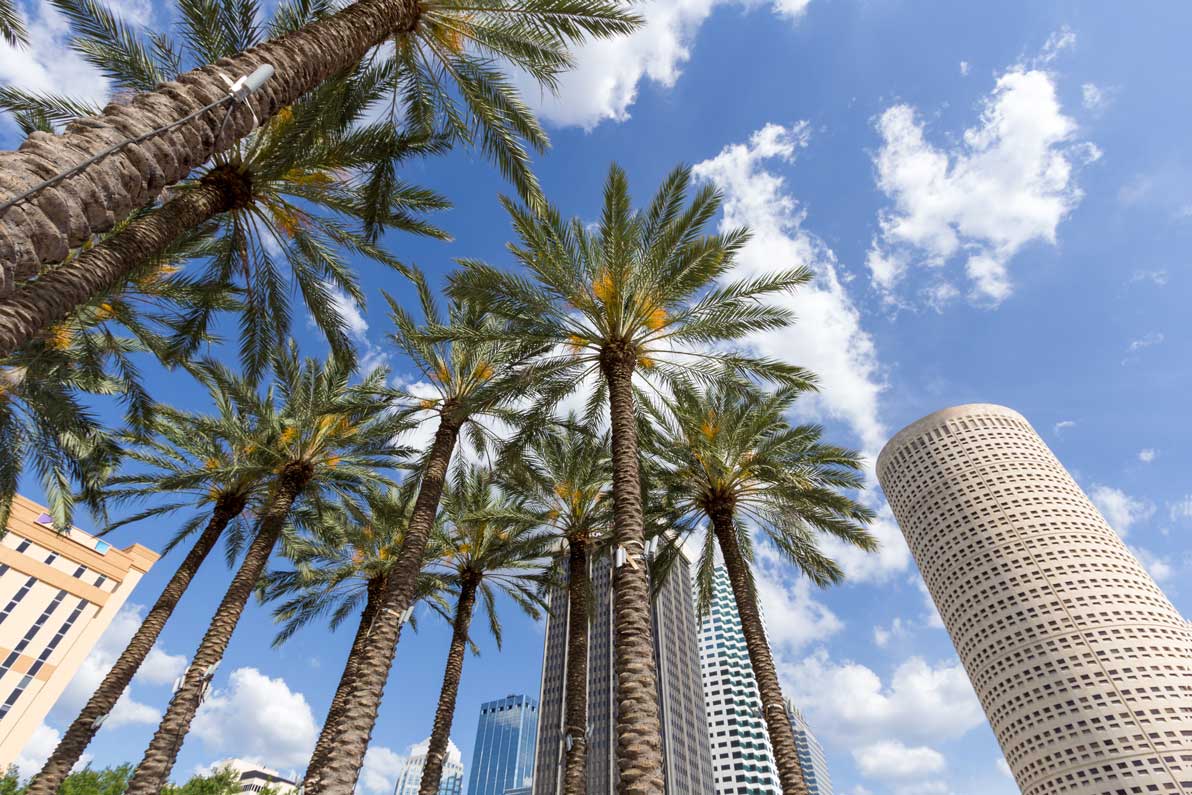 Thanks to the assistance of our experienced professionals, water and flood damages are handled in as timely of a fashion as possible.
We understand the level of urgency that Valrico area homeowners have when it comes to getting back to their normal routines.
We also know how hard it can be for the average homeowner to address issues that are related to water damage on their own.
The same goes for any and all restoration concerns that may arise. With our help, your residence is safely and quickly restored. Your stress levels are reduced when the job is done right. We provide the peace of mind that comes with knowing that your restoration was handled safely, by professionals who understand how to keep costs from ballooning out of control.
Commercial / Business Property Restoration in Valrico, FL
When a commercial property suffers severe damage, time is of the essence. No Valrico area business can afford to remain out of commission for very long. With our technicians at your disposal, you will have access to all of the right tools and technology to get your business back up and running.
You will save a great deal of time and money over the short term, as well as the long haul. We help businesses avoid prolonged closures and keep them from having to take on more costly restorations down the line when the initial process is not handled correctly. We allow all of our commercial clients to enjoy a seamless process, from start to finish.
24/7 Emergency Property Damage Mitigation and Repair Service
Natural disasters do not always take the time to announce themselves beforehand, nor do they tend to occur at the most convenient time possible. That's why you need a 24/7 emergency restoration service that allows you to remain operational, whether you are looking to maintain a home or a business.
Our team of professionals is always on hand, ready and willing to answer your call at a moment's notice. We understand your level of urgency and will treat your issues as our own.
Restoration FAQs
Why is water restoration important?
When a home or business experiences water damage, water restoration professionals reduce the likelihood that your home or structure will suffer from secondary water damage caused by a structural issue. With a water damage restoration professional, the process is handled promptly, letting you efficiently salvage all your most crucial belongings, such as electronics, furniture and paperwork.
What is the difference between mitigation and restoration?
Mitigation is deployed to put a stop to further damages and keep overall losses to a minimum after a disaster, while restoration looks to replace or repair items that have been damaged, restoring them to their previous condition.
What is the definition of water restoration?
Water restoration is defined as the complete process of cleaning up water from start to finish. This includes water removal, item/structure drying and the moving of the items that have been restored.
Need a Restoration Contractor in Valrico, FL?
If you need a restoration contractor in the Valrico, FL region, Drywizard Restoration & Drywall Inc. is ready to help. Be sure to give us a call as soon as you have experienced any of the aforementioned issues. We will have your home or business back up and running in no time at all! Let our experts handle the restoration process so that you can enjoy the peace of mind that comes with knowing that you are in the best possible hands.
GET HELP NOW
Locations of Service Near Valrico
Drywizard provides complete property damage restoration services to all residential and commercial residents of Valrico, Florida and all throughout Hillsborough County, including these locations:
Bloomingdale, Brandon, Dover, East Lake-Orient Park, Fish Hawk, Mango, Plant City, Riverview, Seffner, Thonotosassa
IICRC Certified
24/7 Live Calls
Free Estimates
Onsite in 45 Minutes or Less
Family Owned and Operated
We Stay in Communication with You Throughout the Process
Rapid Response – Day or Night
Day or Night Emergency Damage Cleanup